From 15 December to 22 December, SCC held five Christmas parties in its offices in Jinan, Kunming, Chongqing, Chengdu and Shenzhen. Swiss China Corporation (SCC) was established in 2016 with its headquarters in Shenzhen and offices in Geneva, London, Hong Kong, Beijing, Chengdu, Chongqing, Jinan, and Kunming. It's a comprehensive financial service platform offering asset management and wealth management services, with plates in Private Equity and securities.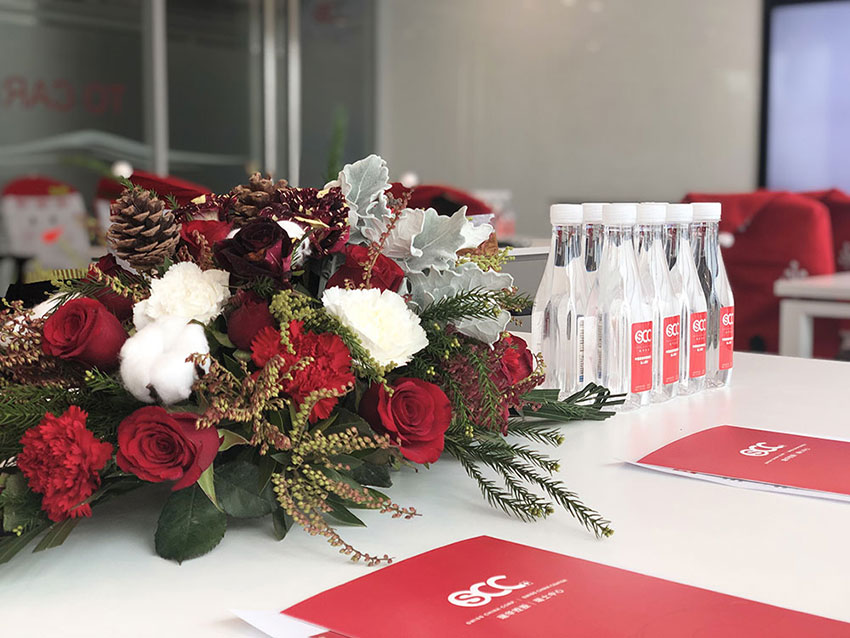 On this event, Philippe Kretz, Co-Chairman, Co-CEO and Founding Partner of SCC, and Julian Laurin, Chief Investment Officer of Swiss China Capital, shared 2018 financial market reviews and 2019 financial markets outlook with summary of leading investment banks forecast like Goldman Sachs, JP Morgan, Morgan Stanley and UBS. SCC has been committed to becoming the Private Banking platform to serve Chinese families globally. Adopting "To Care, To Be Trusted" as the core philosophy, SCC offers customized wealth management services for high-net-value clients with comprehensive consideration in terms of risk-tolerance, estimated returns, income, family situation and tax affairs of the clients. Philippe Kretz also introduced Private Banking and Family Office services, and demonstrated why SCC Family Office could help clients create a flexible and durable system to guard and guarantee the successful transmission of family wealth, from the aspects of uniqueness and professionalism of SCC in wealth management and economic, political and financial stability.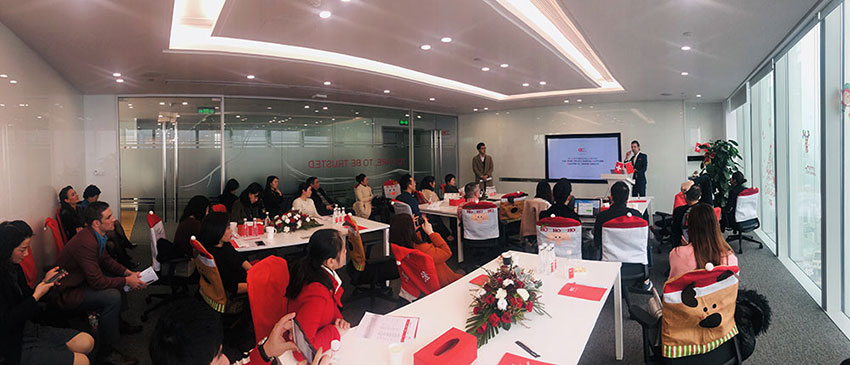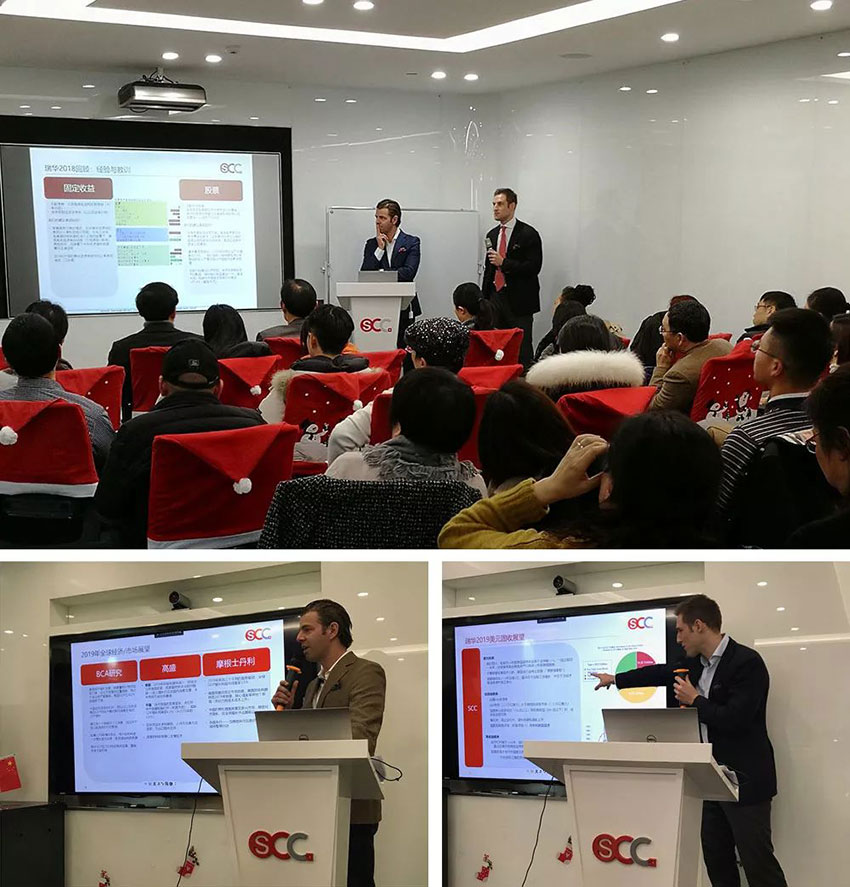 Segolene Kretz, Global Head of SCCenter, shared with clients the top Swiss resources in education (boarding schools and management schools), healthcare (private clinic), lifestyle (watches, wine, chocolate…) and discovery journey (VIP Swiss tours).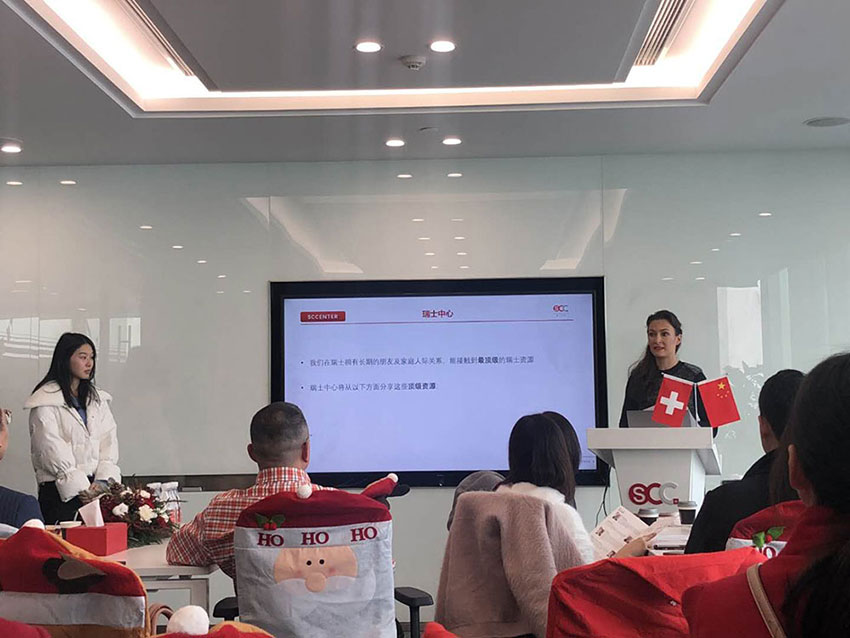 To highlight the warm festive season atmosphere, SCC also prepared cocktails and dishes of traditional Christmas flavor such as hot wine, hot chocolate and Swiss cheese raclette.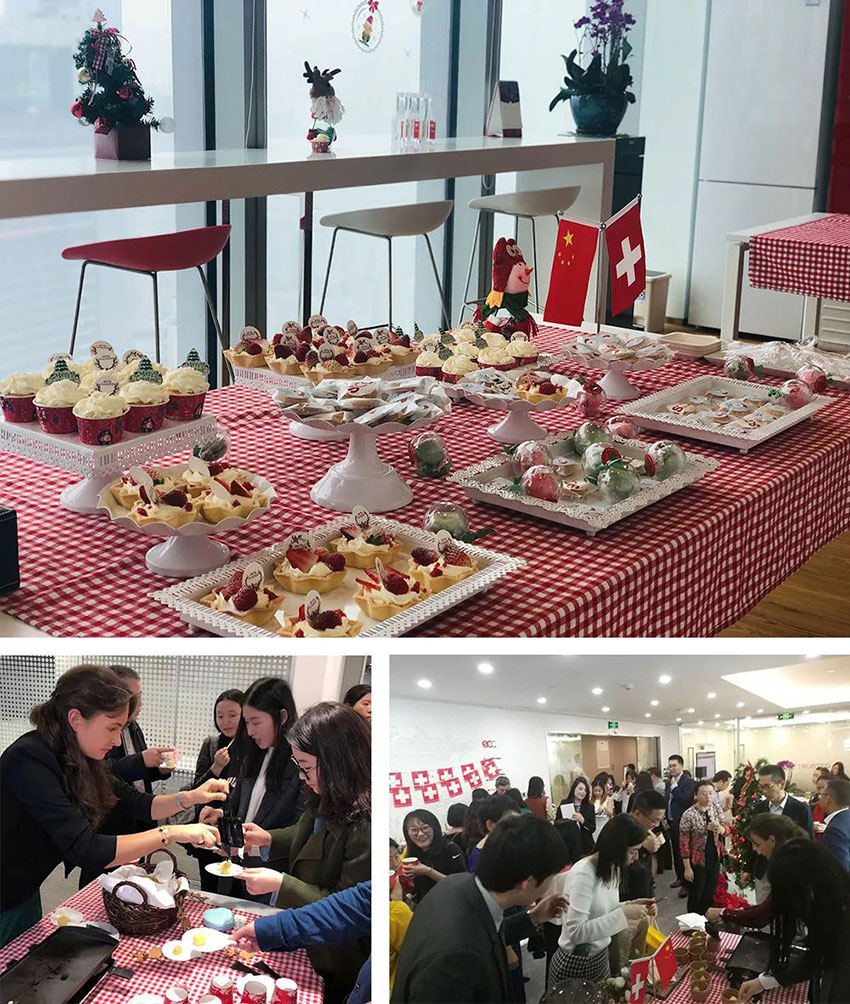 Cherishing diversity as its DNA, integrity and authenticity as its principles, SCC is endeavored to bring together the two great nations of China and Switzerland, and to build up channels for Chinese families to reach top Swiss services and resources.