From November 20 to November 23, SCC organized a roadshow around China with Swiss experts in Private Banking, Family Office and Education. These professionals shared with SCC guests about their experience, their views and their values. The Roadshow took end in Chongqing, where SCC held its Annual Meeting with 200 guests.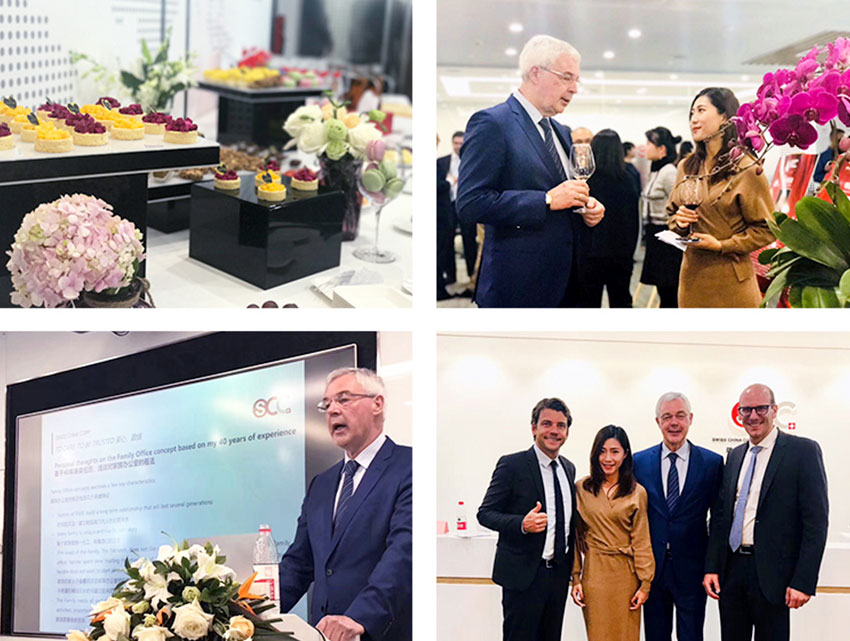 The Swiss delegation was composed of Bernard Kretz, Senior Partner of SCC, Christophe Page, CEO of SCC Switzerland, Germain Steiner, Senior Partner of SCC, Christophe Utelli, Managing Partner and Deputy CEO of Cite Gestion and Gilles Repond, Co-Owner and Director of the "Junior and Teen Camp".

During the 3 exclusive presentations, which took place in Shenzhen, Chengdu and Chongqing, our Swiss guests shared the following various and rich topics.
Bernard Kretz who was one of the very first and pioneer Swiss Banker to set up Family Offices for his clients in the beginning of the 1980s, in particular for Middle East clients coming to Switzerland and its Private Banks, elaborated on his experience building successful Family Offices. He also enumerated the key elements that contributed to the success of Private Banking in Switzerland, such as strong banking profits and Swiss currency as well as the fact that Switzerland stayed out of major conflicts, maintaining values of peace, stability and safety.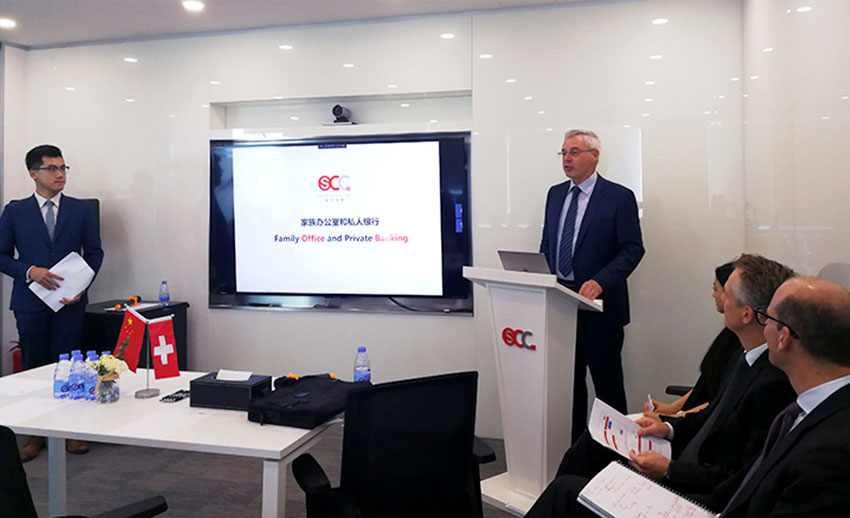 Christophe Page, who worked for the last 20 years closely with Family Offices in Switzerland and Latin America gave a few concrete key services to which Family Offices are very sensible, such as Family Trust and succession planning, in order to ensure business and families wealth can be preserved over generations. Christophe also mentioned that after 4 generations usually the family wealth is wiped out and dissapears.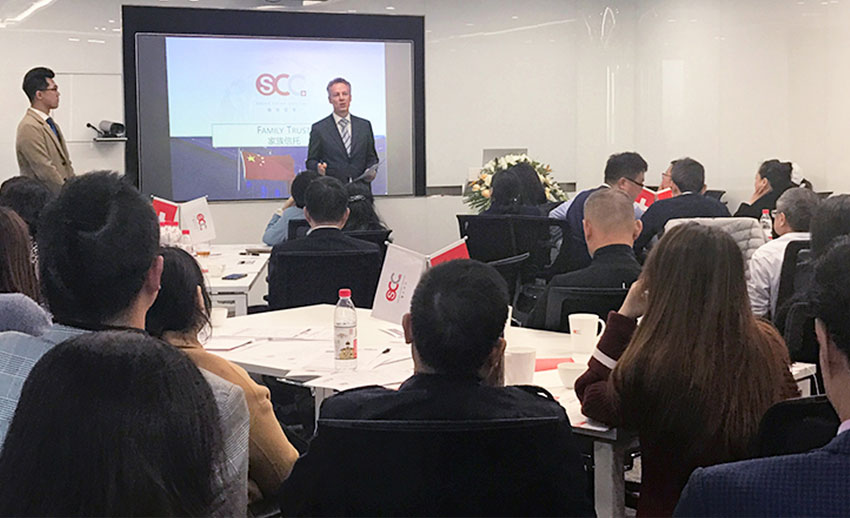 Germain Steiner, partner at Lombard Odier, a Private Bank that has more than 200 years of history and that has been run by the family members for 8 generations, told how the bank managed to go successfully through multiple crisis and cycles. He cited a few elements such as the new banking regulations since 2000 strengthening the overall Swiss Banking System.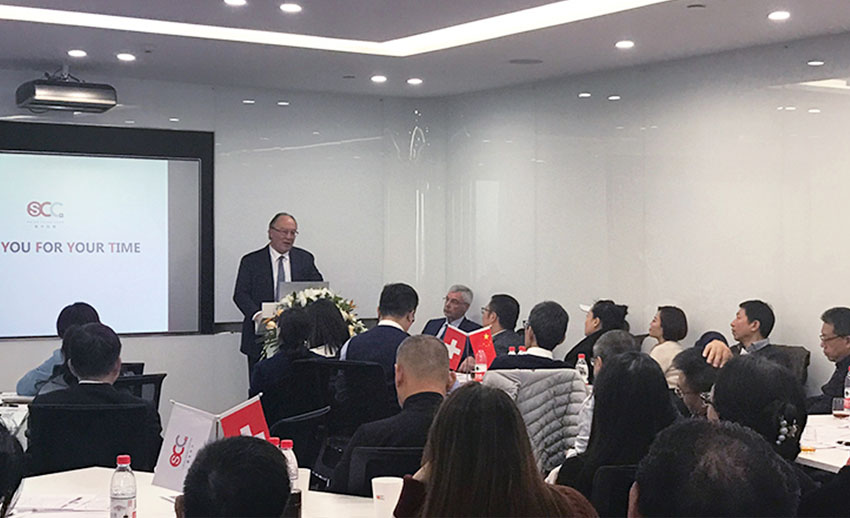 Christophe Utelli explained what constitutes the key advantages of having a Swiss Private Bank account. He also talked about the difference between CRS and Banking secrecy and elaborated about the future of banking secrecy in Switzerland. He explained that generally, only clients' names, tax residency and AUM will be disclosed under CRS. Swiss banks continue to protect client's privacy by all means, including client's occupation and information of family members.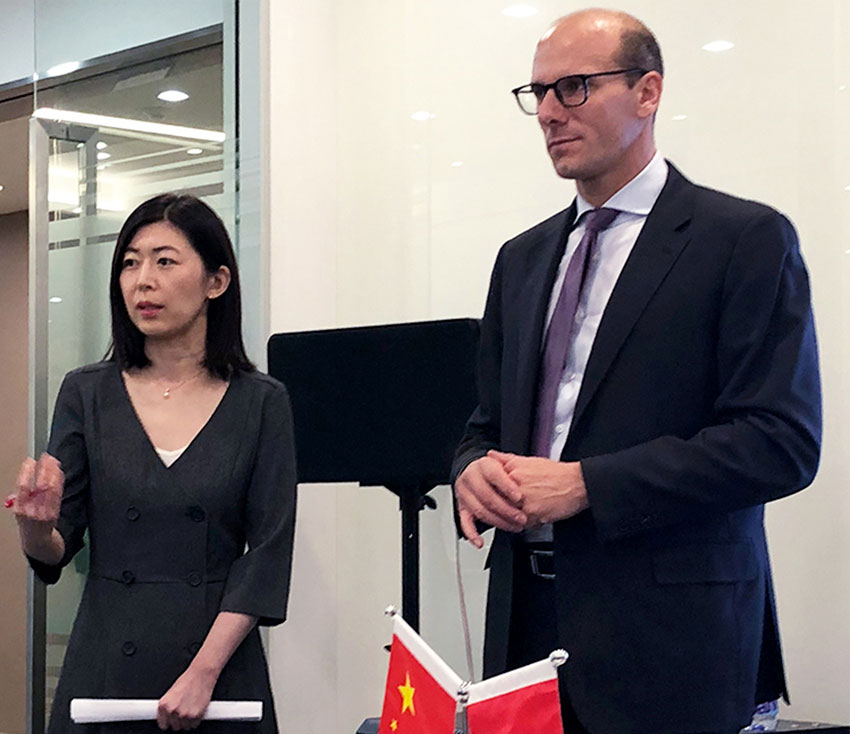 Gilles Repond shared the advantages of studying in Switzerland such as financial and political stability, multilingual learning, international environment, high quality of education and more. He introduced Ftan, a small Swiss boarding school with 170 children located in a peaceful surrounding in the Swiss Alps, welcoming Chinese students for a unique local immersion with more than 50% of Swiss students. He finally presented JT Camp, a Summer camp with over 50 years of history, run by a family and welcoming over 25 different nationalities every Summer in the small village of Lax, in the middle of Switzerland.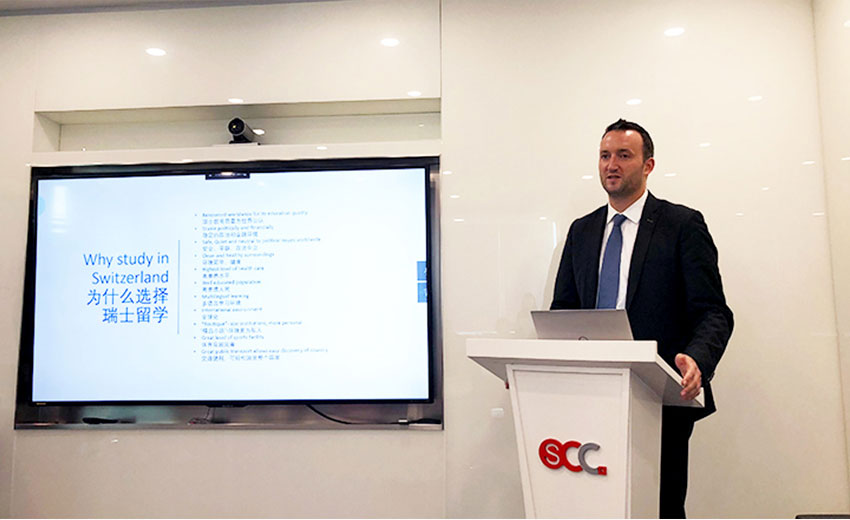 All these lessons from the past, the strong experience from the experts and the unique relationships between Chinese and Swiss guests, exchanged during this extremely enriching week, help SCC to build solid bases and better prepare its future.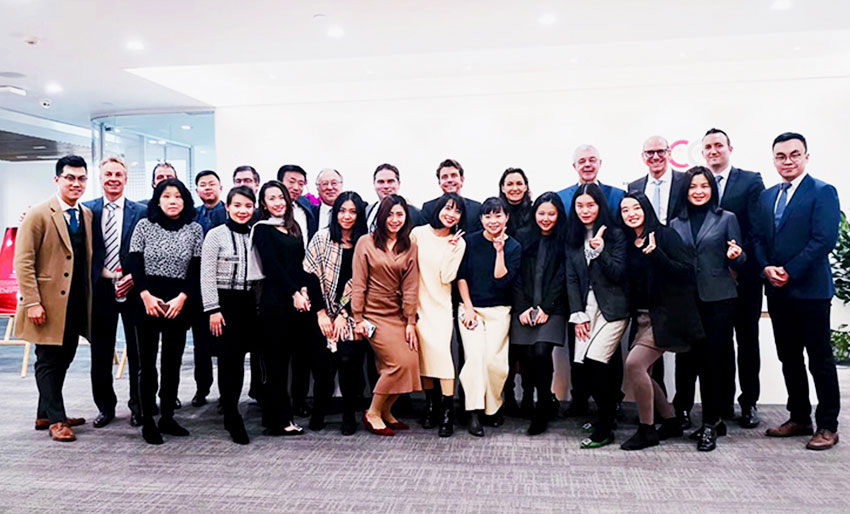 To conclude on SCC mantra "To care, to be trusted", SCC is finding inspiration in its father, Bernard Kretz's belief in the value of time. "Time is not money. No one can buy time and that is our most precious asset."