The date of November 23rd witnessed the grand SCC Annual Meeting event themed "Global Wisdom, Local Finance" in Chongqing Yuzhou Hotel.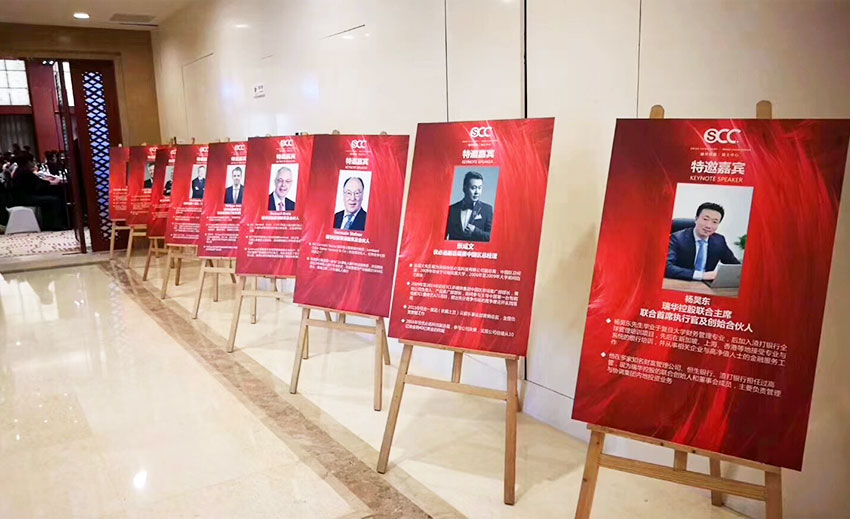 The event invited senior experts in financial and artificial intelligence fields from China and Switzerland and more than 200 influential private business owners gathering together to exchange about private economy, overseas financial market analysis, the real economy and more.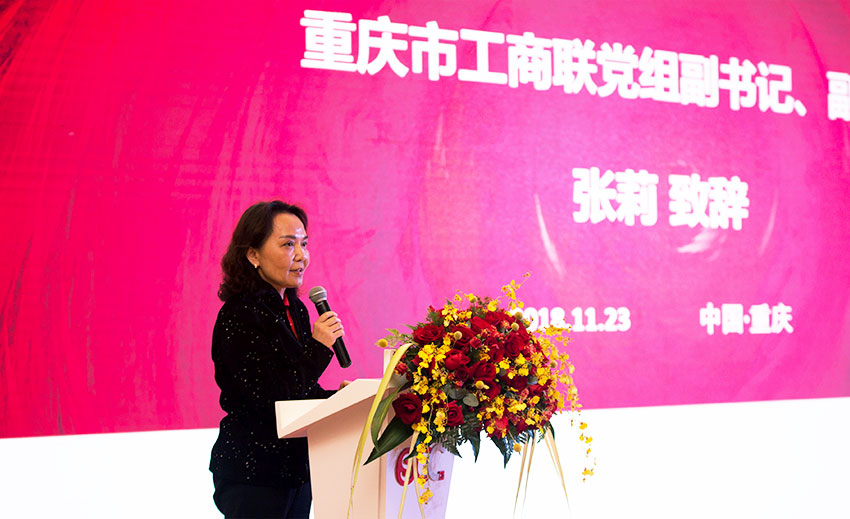 ZHANG Yue, Senior Partner of SCC and General Manager of SCC Chongqing Office, and ZHANG Li, Deputy Secretary and Vice Chairman of the Association of Industry and Commerce of Chongqing, extended a warm welcome and sincere thanks to all guests.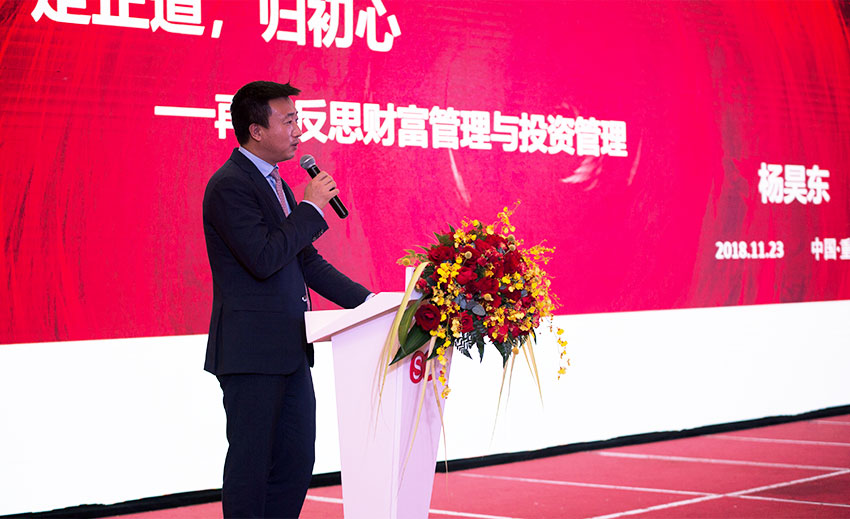 YANG Haodong, Co-Chairman, Co-CEO and Founding Partner of SCC, shared the perception of SCC on wealth management and investment management. He believed that private equity fund played an important role in supporting the development of private businesses. Mr. YANG also mentioned that the two areas, health and artificial intelligence which SCC puts its investment into, were enjoying great support from the government and represented a huge potential of development.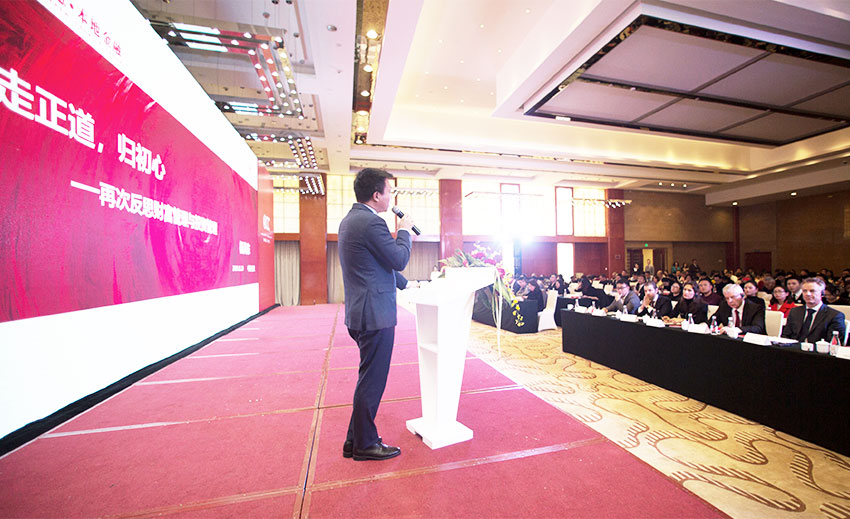 The event announced the official launch of "Ruizhiyouxuan Equity Investment Fund", a five-hundred-million-yuan PE fund for equity investment of UBTech, a domestic unicorn company in robotic area.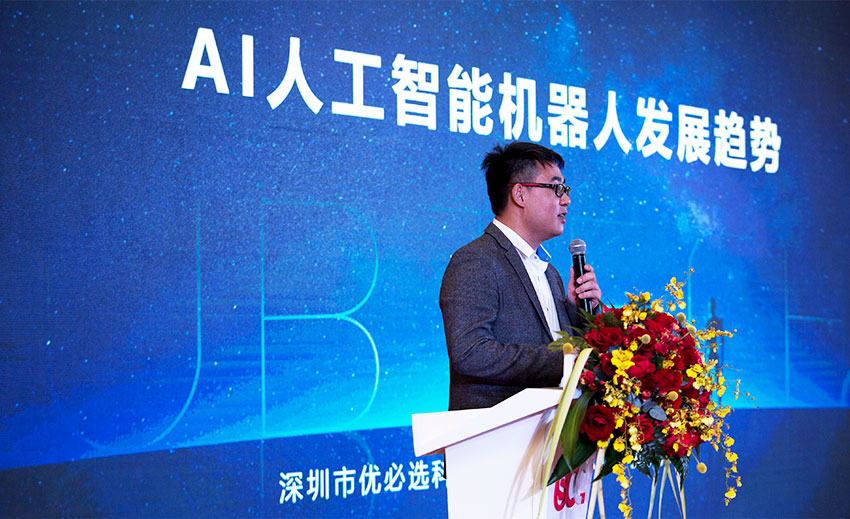 Mr. ZHANG Chengwen, Vice CEO & General Manager China of Ubtech, analyzed the development trend of artificial intelligence industry. As predicted by him, artificial intelligence may change the social structure, lifestyles and even the psychological well-being of every person. "If robot is the pearl on the crown of manufacturing industry, then intelligent robot must be the most shining one. It's really necessary to facilitate the development of intelligent robot through capitals." Mr. ZHANG believed.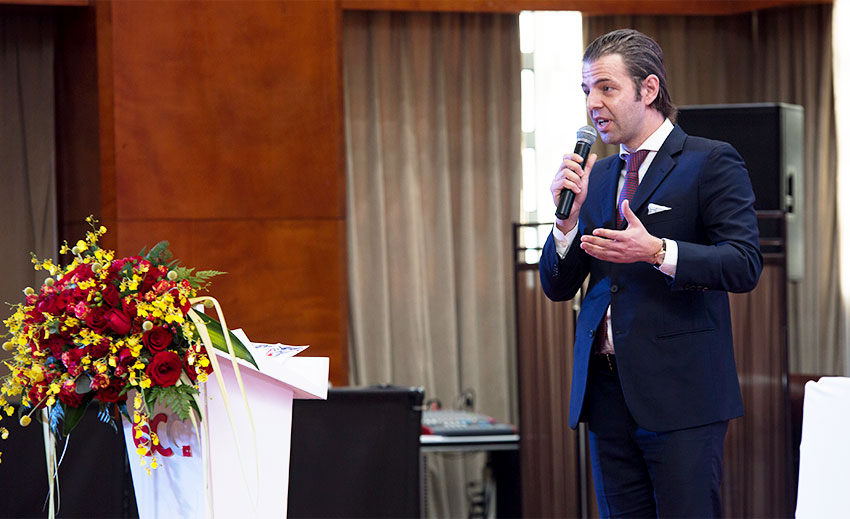 The discussion of Swiss guests led by Philippe Kretz, Co-Chairman, Co-CEO and Founding Partner of SCC, pushed the event to another level.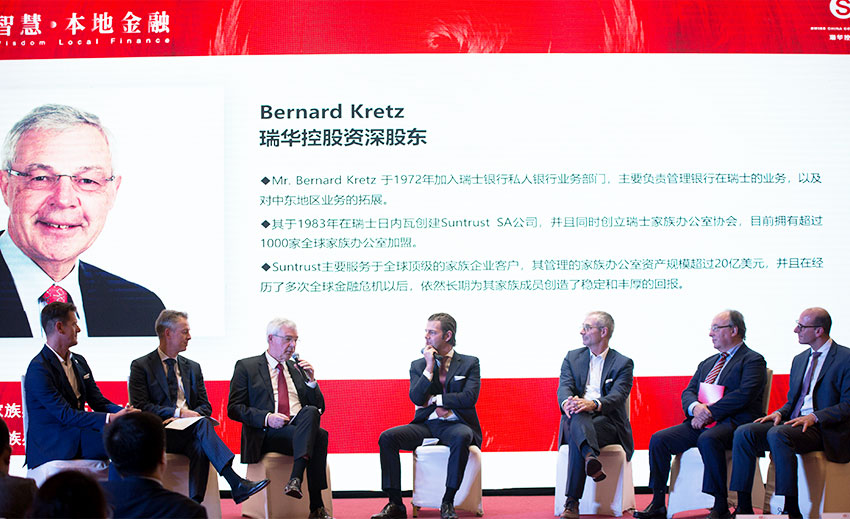 Bernard Kretz and Germain Steiner, both Senior Shareholders of SCC, brought more than 100 years of experience and wisdom in Swiss Private Banking and Family Office management. They shared their views on what they have learned in Switzerland in the past decades and how China could benefit from the Swiss traditional model of wealth management for Chinese Families. Christophe Page, CEO of SCC Switzerland and Christophe Utelli, Deputy-CEO of Cite Gestion Private Bank in Switzerland, shared their substantial experience on how the Private Banking environment in Switzerland is evolving and coping with challenges as well as ideas for the booming industry of private banking in China.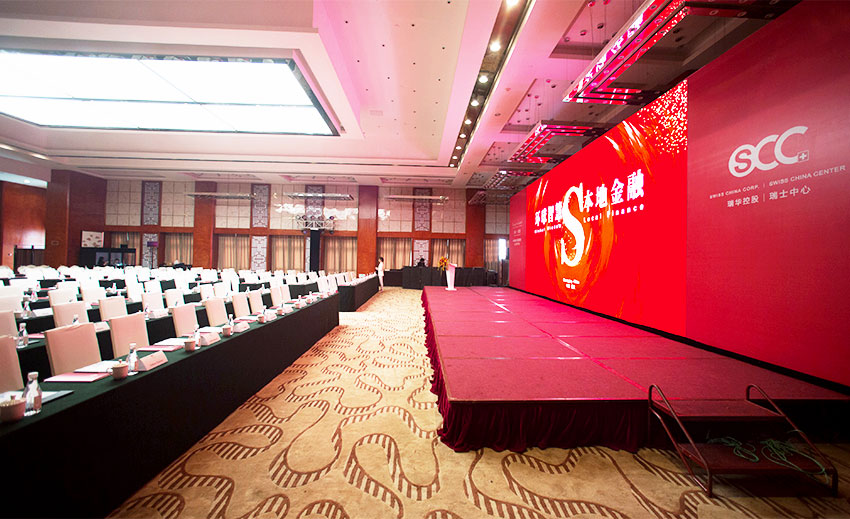 Swiss guests were extremely impressed by the professionalism and enthusiasm of their Chongqing hosts, and they believed there were multiple ways of cooperation between this beautiful and dynamic city and Switzerland in the future.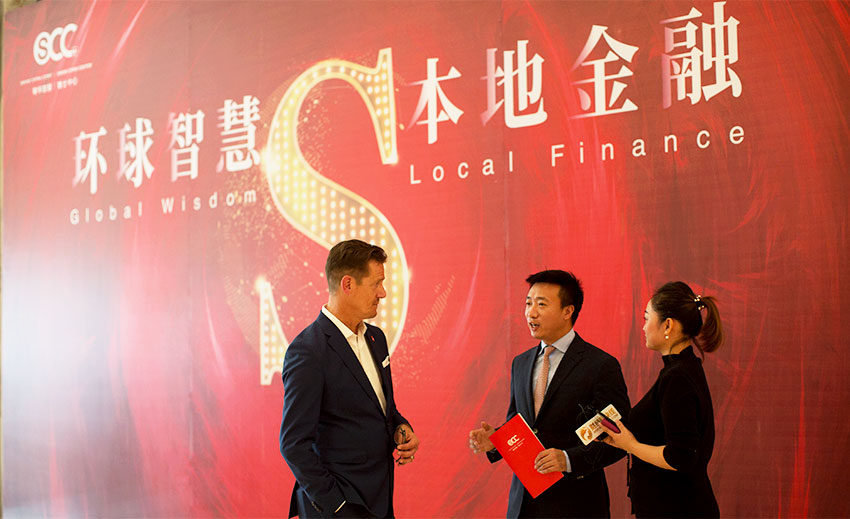 Before and after the Annual Meeting, multiple media including Tencent Net, Sina Net, Xinhua Net and Soho News interviewed the Chinese and Swiss guests and published detailed reports of the event.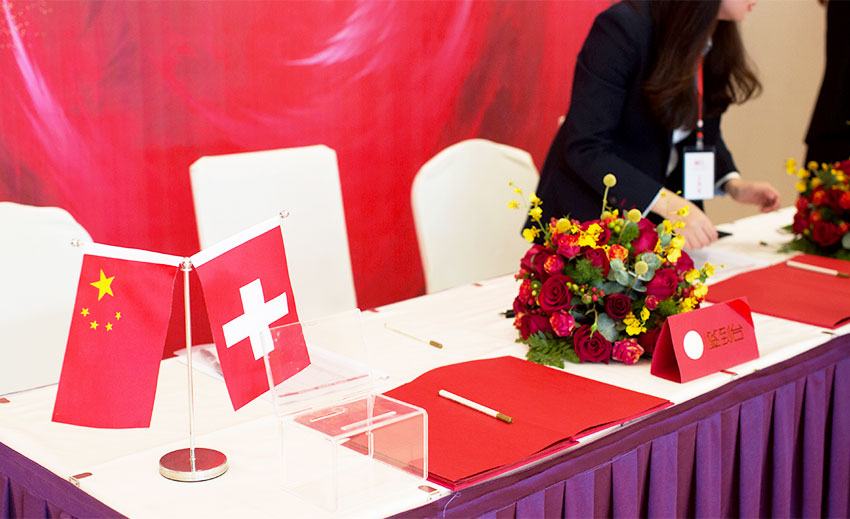 China and Switzerland have been enjoying decades of friendship and business collaboration. The grand event and the speeches from the VIP guests prove again that the two countries are consistent in values and pursuit of excellence. They are bound to have stronger connection in the future. SCC, sticking to its core value "To Care, to Be Trusted", will always be the platform where clients can have access to top Swiss and Chinese resources and services in which they can invest their assets with trust.